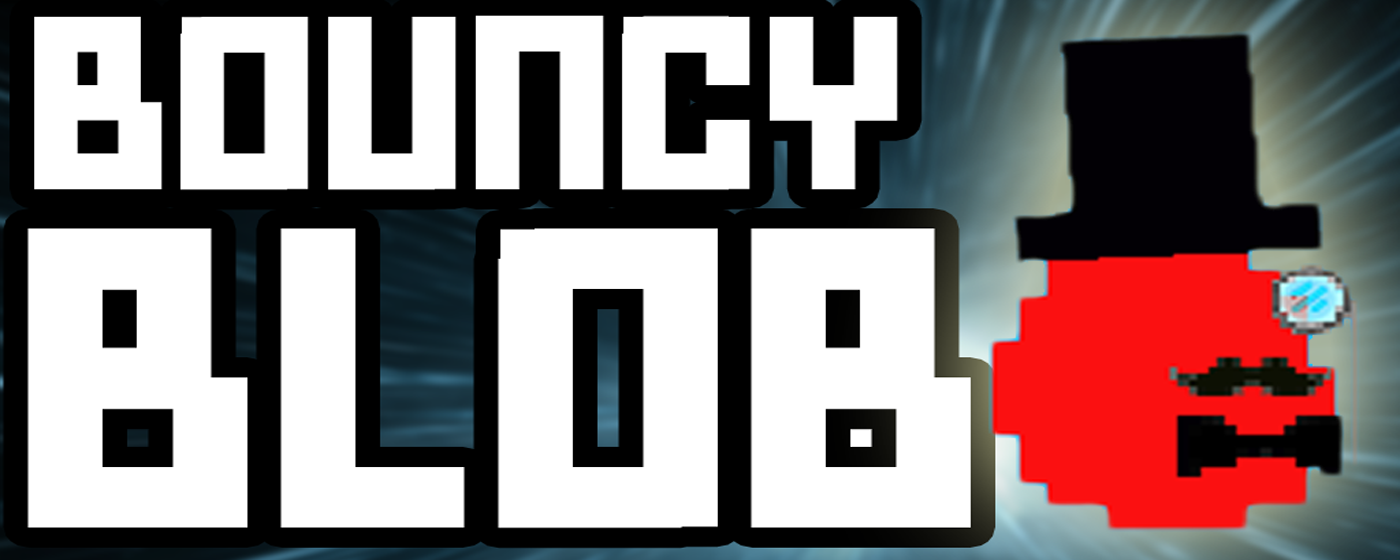 Bouncy Blob
- A simple, yet addicting & fun retro style game!
- Bounce Blobob as far as you can without falling
- Earn Upgrade Points by beating your previous High Score
- Upgrade Speed, Jump height, Blocks, Extra Jump, Time Slow, and Life Block abilities!
- Customize Blobob's color!
Simple controls! Great for mobile, Lots of fun!
- Blobob moves left or right based on which side you tap
- Power-Ups coming soon!
Without donations, I cannot provide more games free of charge, so please help out if you can :D
Thank you,
Fujibear